Download casino in your language:
Las Vegas Casino Information
Your Best Search for Casino and Gaming Information!
Las Vegas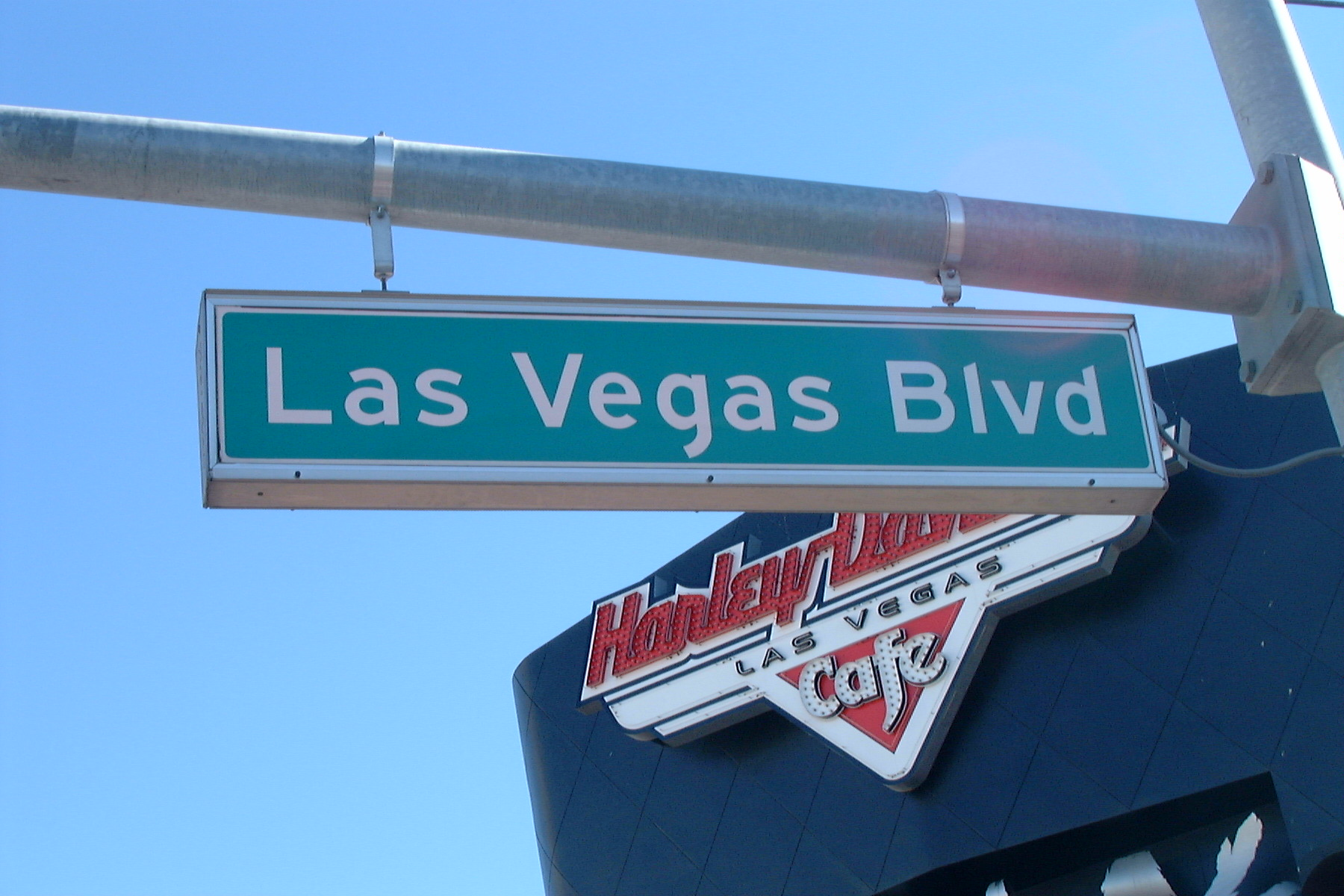 Unlike New Jersey, the Nevada Gaming Control Board does not break down its slot statistics by individual properties. Rather, they are classified by area. The annual gaming revenue report breaks the Las Vegas market down into two different areas: the Strip and downtown.
There is also a very big locals market in Las Vegas and those casinos are shown in the gaming revenue report for the North Las Vegas area. When choosing where to do your slot gambling, you may to keep in mind the following slot payback percentages for Nevada's fiscal year beginning July 1, 2000 and ending June 30, 2001:
5¢ Slot Machines
The Strip - 91.23%
Downtown - 92.21%
Boulder Strip - 93.26%
N. Las Vegas - 93.60%
25¢ Slot Machines
The Strip - 92.72%
Downtown - 94.95%
Boulder Strip - 96.34%
N. Las Vegas - 96.78%
$1 Slot Machines
The Strip - 94.84%
Downtown - 95.44%
Boulder Strip - 96.50%
N. Las Vegas - 97.41%
$1 Megabucks Machines
The Strip - 88.90%
Downtown - 88.21%
Boulder Strip - 88.15%
N. Las Vegas - 87.54%
$5 Slot Machines
The Strip - 96.05%
Downtown - 95.94%
Boulder Strip - 96.60%
N. Las Vegas - N/A
All Slot Machines
The Strip - 93.93%
Downtown - 94.60%
Boulder Strip - 95.47%
N. Las Vegas - 95.90%
These numbers reflect the percentage of money returned to the players on each denomination of machine. All electronic machines including slots, video poker and video keno are included in these numbers.
As you can see, the machines in downtown Las Vegas pay out 1% to 2% more than those located on the Las Vegas Strip for the lower denomination 5¢ and 25¢ machines. When you get to the $1 and $5 machines the difference is less noticeable but you can clearly see that the downtown casinos almost always return more than the Strip area casinos. This information is pretty well known by the locals and that's why many of them do their slot gambling away from the Strip unless they are drawn by a special slot club benefit or promotion.
Returns even better than the downtown casinos can be found at some of the other locals casinos along Boulder Highway such as Boulder Station and Sam's Town. The best returns of all, however, can be found at the locals casinos in the North Las Vegas area which would include the Fiesta, Santa Fe and Texas Station casinos. Not only are those numbers the best returns in the Las Vegas area, they are also the best payback percentage returns for anywhere in the United States
One area where the Strip casinos do offer an advantage over the locals casinos is in the game of blackjack. You will find that all downtown and North Las Vegas casinos will "hit" a soft 17 (a total of 17 with an ace counted as 11 rather than one). This is a slight disadvantage (-0.2%) for the player and the Strip casinos do not hit a soft 17.
As mentioned before, one of the best sources for finding out about the best "deals" on a current basis in the Las Vegas area is the Las Vegas Advisor. It is a 12-page monthly newsletter published by gaming expert Anthony Curtis. Las Vegas Advisor accepts no advertising and each issue objectively analyzes the best values in lodging, dining, entertainment and gambling to help you get the most for your money when visiting Las Vegas. The newsletter is especially well known for its "Top Ten Values" column which is often quoted by major travel publications. Each subscription also comes with a benefit package valued at more than $600. Ordering information for Las Vegas Advisor can be found later in this section.
There are many free tourist magazines that run coupon offers for casino fun books or special deals. Some sample titles are: Tour Guide, Showbiz, What's On In Las Vegas, Best Read Guide and Today in Las Vegas. All of these magazines are usually available in the hotel/motel lobbies or in the rooms themselves. If a fun book listing in this section says to look for an ad in a magazine, then it can probably be found in one of these publications. For Nevada tourism information call (800) NEVADA-8. For Las Vegas information call the city's Convention & Visitors Authority at (702) 892-0711, or visit their Website at: www.lasvegas24hours.com.
Other games in the casino listings include: sports book (SB), race book (RB), baccarat (B), mini-baccarat (MB), pai gow (PG), poker (P), pai gow poker (PGP), Caribbean stud poker (CSP), let it ride (LIR), red dog (RD), big 6 wheel (B6), sic bo (SIC), keno (K) and bingo (BG).
---
USA CASINOS REVIEW
| Arizona | California | Colorado | Connecticut | Delaware | Florida | Georgia |
Idaho | Illinois | Indiana | Iowa | Kansas | Louisiana | Massachusetts | Michigan |
Minnesota | Mississippi | Missouri | Montana | Nevada | New Jersey | New Mexico |
New York | North Carolina | North Dakota | Oregon | Rhode Island | South Carolina |
South Dakota | Texas | Washington | West Virginia | Wisconsin |
MOST POPULAR CASINOS - LAS VEGAS CASINOS
---
| | |
| --- | --- |
| | GAMBLING: RULES, STRATEGY, SYSTEMS, CASINOS  |
| | |
| --- | --- |
| | SUPER POKER RULES  |
| | |
| --- | --- |
| | LINKS TO OTHER GAMBLING SITES  |
---
Are You Ready To Play at Super Online Casino.com Now?
Click Below To Start Game

Or Choose The Other Game You Wish To Play

TABLE GAMES | SLOTS | VIDEO POKER | SPECIALITY GAMES | PROGRESSIVES